PIANO
DIY Planetarium's first full length show, PIANO, is currently in production. We are working with concert pianists to bring the life and brilliance which are pianos to a dome near you. Experience music as never beofre. PIANO. Coming December 2018.
---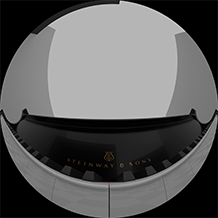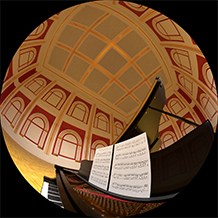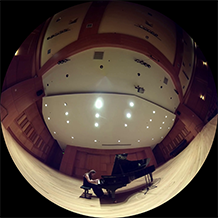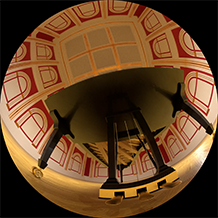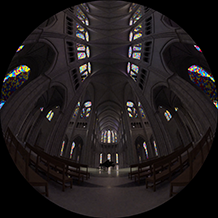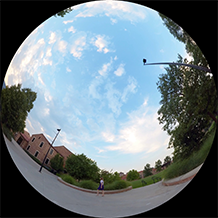 DIY Planetarium is celebrating it's 10TH anniversary with its first fulldome production - PIANO. Enjoy this sample clip.
PIANO explores three aspects of the instrument:

Piano - The instrument itself is a marvel of mechanical engineering. We'll explore the science of how it works!
Music - The composers and their music are just as fascinating as the instrument itself. We'll learn how Beethoven, Rachmaninoff, Mozart, Lutostawski, and others lived, composed, and thought about music.
Artist - Even if you have amazing music and a perfect piano, it doesn't matter unless you have an artist who can put the two together. Join us on a journey to historic concert halls around the world as concert pianist Maria Kurchevskaya entertains with a gamut of piano scores for audiences of all ages and tastes.
PIANO is a new kind of planetarium show where live performance is blended seamlessly with 3D animation, taking the viewer to the heart of the instrument, music, and the artist bringing it all to life.
Available in 2k and 4k, and 30FPS in 2019. 8k resolution coming in 2020.