WELCOME
to the DIY Planetarium site. Here you will find everything you need to create your own planetarium from start to finish, for free. This means patterns for building a dome, software for generating custom domes, free fulldome video downloads, instructions for creating your own shows, and more, all laden with photos from actual projects. Please submit questions and or suggestions should you have them, and thanks for stopping by.
Pin Up casino su bütün qonaqları vicdanlı oyunla təmin edir
---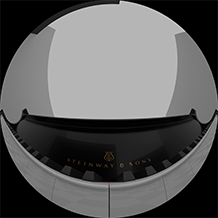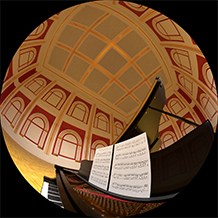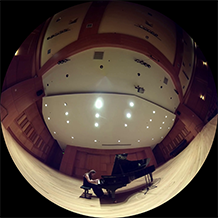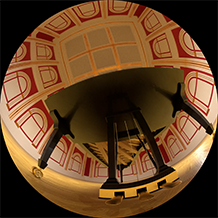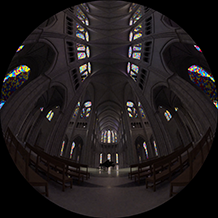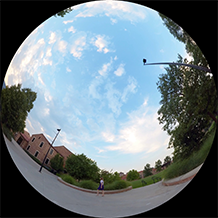 DIY Planetarium is celebrating it's 10TH anniversary with its first fulldome production - PIANO. Enjoy this sample clip.
PIANO explores three aspects of the instrument:

Piano - The instrument itself is a marvel of mechanical engineering. We'll explore the science of how it works!
Music - The composers and their music are just as fascinating as the instrument itself. We'll learn how Beethoven, Rachmaninoff, Mozart, Lutostawski, and others lived, composed, and thought about music.
Artist - Even if you have amazing music and a perfect piano, it doesn't matter unless you have an artist who can put the two together. Join us on a journey to historic concert halls around the world as concert pianist Maria Kurchevskaya entertains with a gamut of piano scores for audiences of all ages and tastes.
PIANO is a new kind of planetarium show where live performance is blended seamlessly with 3D animation, taking the viewer to the heart of the instrument, music, and the artist bringing it all to life.
Available in 2k and 4k, and 30FPS in 2019. 8k resolution coming in 2020.
Піткойни – це особлива валюта сайту пин ап казино, якою винагороджуються користувачі за здійснення депозитів на сайті
---
DIY Planetarium is currently working on its first 3k show since 2009. Space Is Big is complete reworking of our 2010 show, Solar Journey. In Space Is Big, viewers will be flown through our solar system, passing by the sun, the planets, its exciting moons such as Io, Europa, and Ganymede, as well as Kuiper Belt objects. In the spirit of Solar Journey, this show will also be offered for free! Enjoy this 5 minute version, my submission for the 2016 Latino Dome Fest.
---
August 2015
This year DIY Planetarium partnered with the 4 actors in Fort Collins to present "H.A.T.", a tragic comedy in 3 acts. H.A.T. Read more.
NEW - Blend Tutorials



Start rendering planetarium animations today with tutorials covering everything from the basics to the advanced.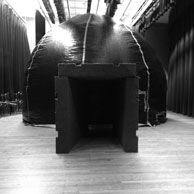 NEW DOMES
Check out the latest dome designs in the photos page.
Gore Calc GUI
Finally, an easy way to generate planetarium gore patterns. Try it out now! Before you build your dome, run your plan by us to make sure there aren't any errors in the pattern. Unless you are trying something really unusual however, the pattern generator should work just fine.

Want to Build A Geodesic Dome?
Check out this excellent guide from Kriger Science.